About FER-PLAY
FER-PLAY facilitates the uptake of alternative fertilizers to protect ecosystems, decrease EU dependence on fertilizer imports, foster circularity and improve soil health. The project will map and assess alternative fertilizers made from secondary raw materials, such as manure, and highlight their multiple benefits in order to promote their wide-scale production and use on field.
Concept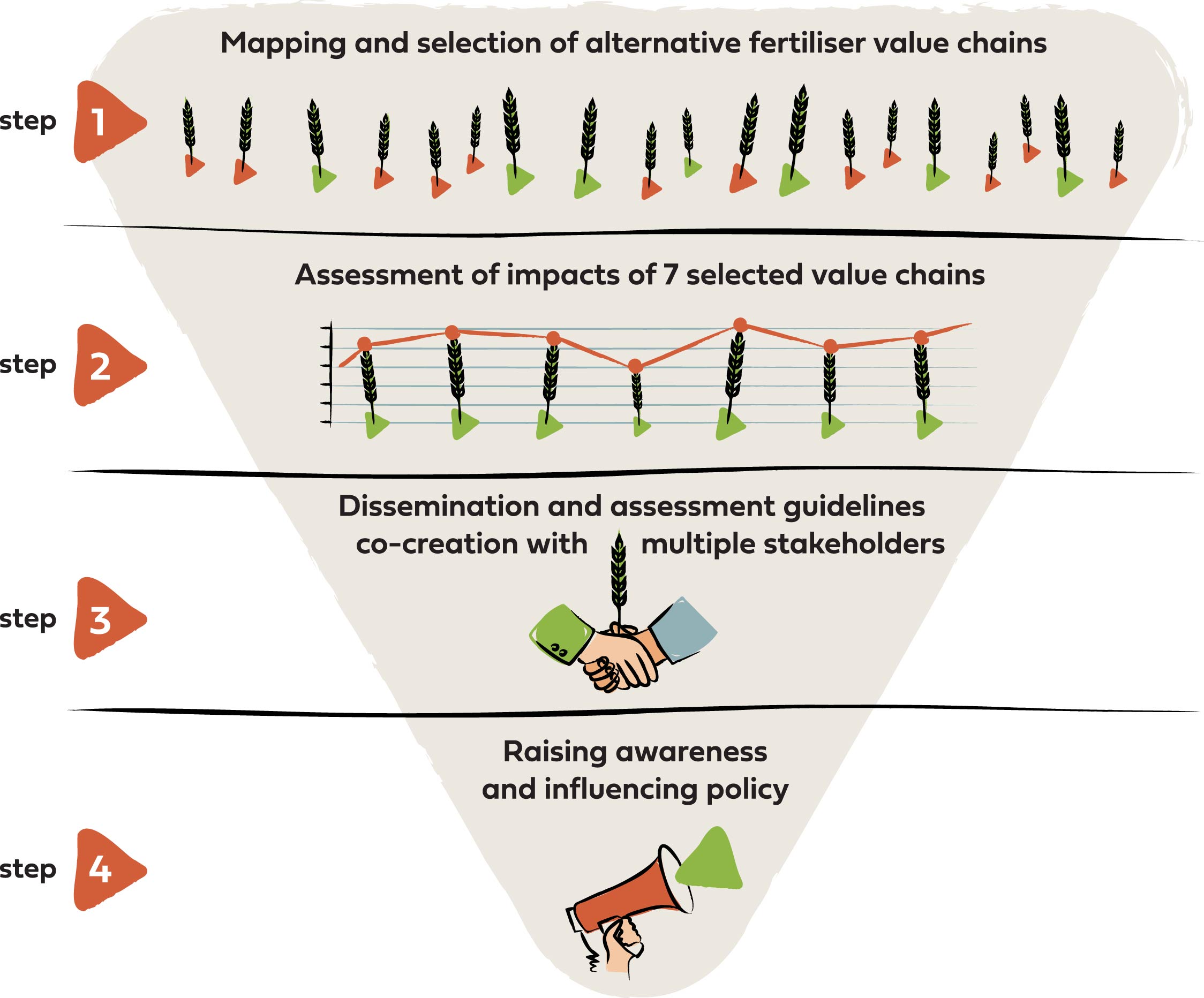 Click on image to zoom or download the image
What They Say
Our collaboration with the REVOLVE Team has been extremely fruitful and pleasant. They are great professionals, understand the technical work and convert it into high impact communication and dissemination materials. REVOLVE is highly contributing to effectively disseminate the knowledge generated within the project to the target audiences and the general public. Therefore, I totally recommend them for future projects.
– Martín Soriano, R&D Project Manager | R&D Management Department | CETENMA
Our Work
We provide the following services and products for this project.
Funded by the European Union. Views and opinions expressed are however those of the author(s) only and do not necessarily reflect those of the European Union or REA. Neither the European Union nor REA can be held responsible for them.