Join REVOLVE
You will find Job Opportunities below and we accept spontaneous applications if you are looking to expand your horizons. We do our best to respond within the fortnight and you can also call us directly.
Traineeship Program
Gain valuable early career experience in communicating sustainability: we offer non-paid student internships and remunerated entry-level traineeships at our offices in Brussels and Barcelona.
REVOLVE Group
Our headquarters are in the European Quarter of Brussels and we have a Mediterranean Office based in Barcelona. We are creatives, journalists, editors, strategists, managers, developers and designers.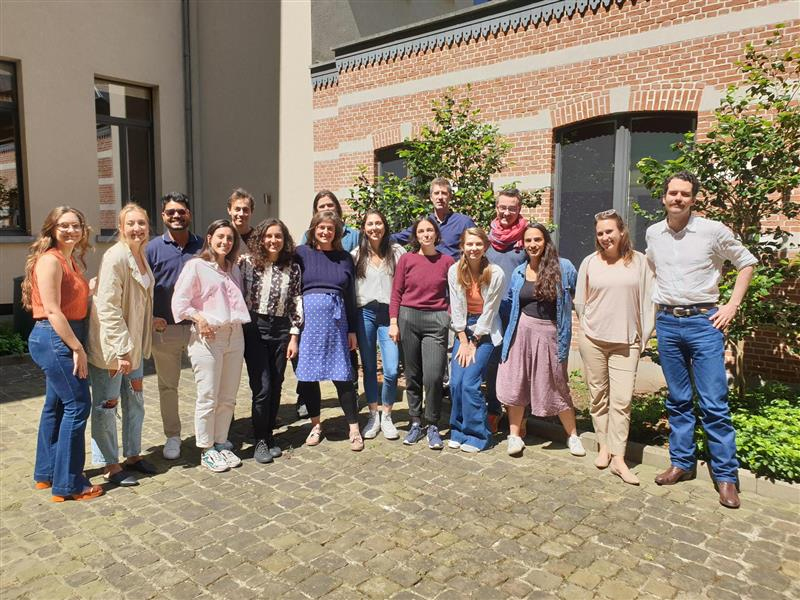 Barcelona
Valentina Ventola | valentina@revolve.media
Brussels
Loveth Ugwoegbu | loveth@revolve.media