Our Initiatives
We are co-founders and initiators of the following platforms about nature-based solutions, water resilience, and the circular economy.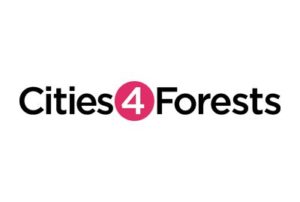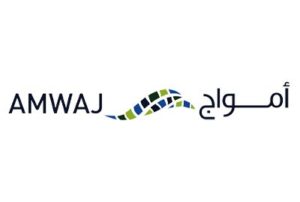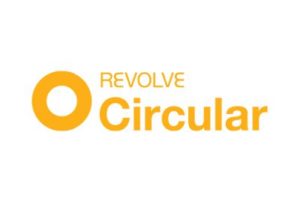 Our Partners
We have worked with the following organizations, companies, and associations.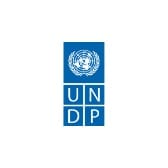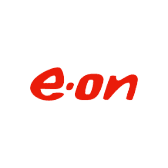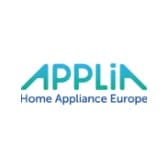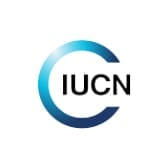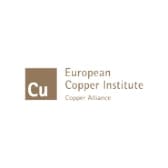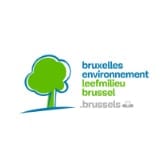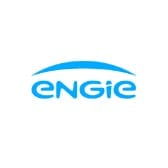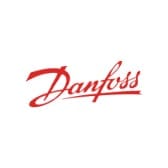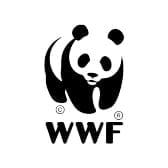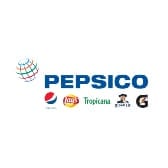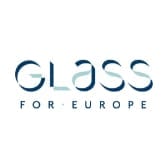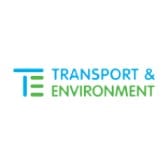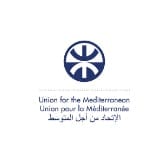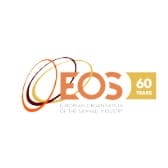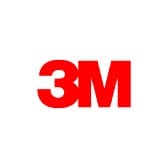 Media Partners
We give extra visibility to big and small events around the world, as long as it's about sustainability!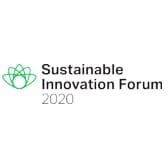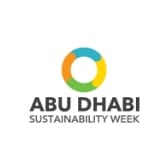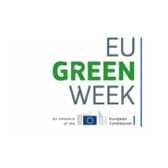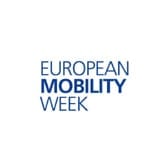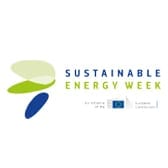 Signatory
REVOLVE is an official signatory of the 10 Principles of the UN Global Compact.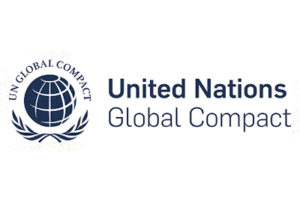 Learn more about our Sustainability Policy at REVOLVE